Contact us
Questions or Comments?
We're here to help. Send us a message, and we'll get back to you soon.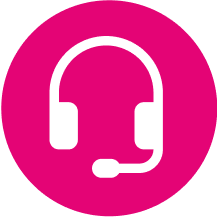 Do You Need Help or Support?
If you require any support, please don't hesitate to submit a ticket here. Our team is available 24/7 to help you promptly.
Billing Assistance
If you have any inquiries about online purchase billing, you can receive help from the virtual assistant at https://paddle.net, or you may contact them via email at help@paddle.com.