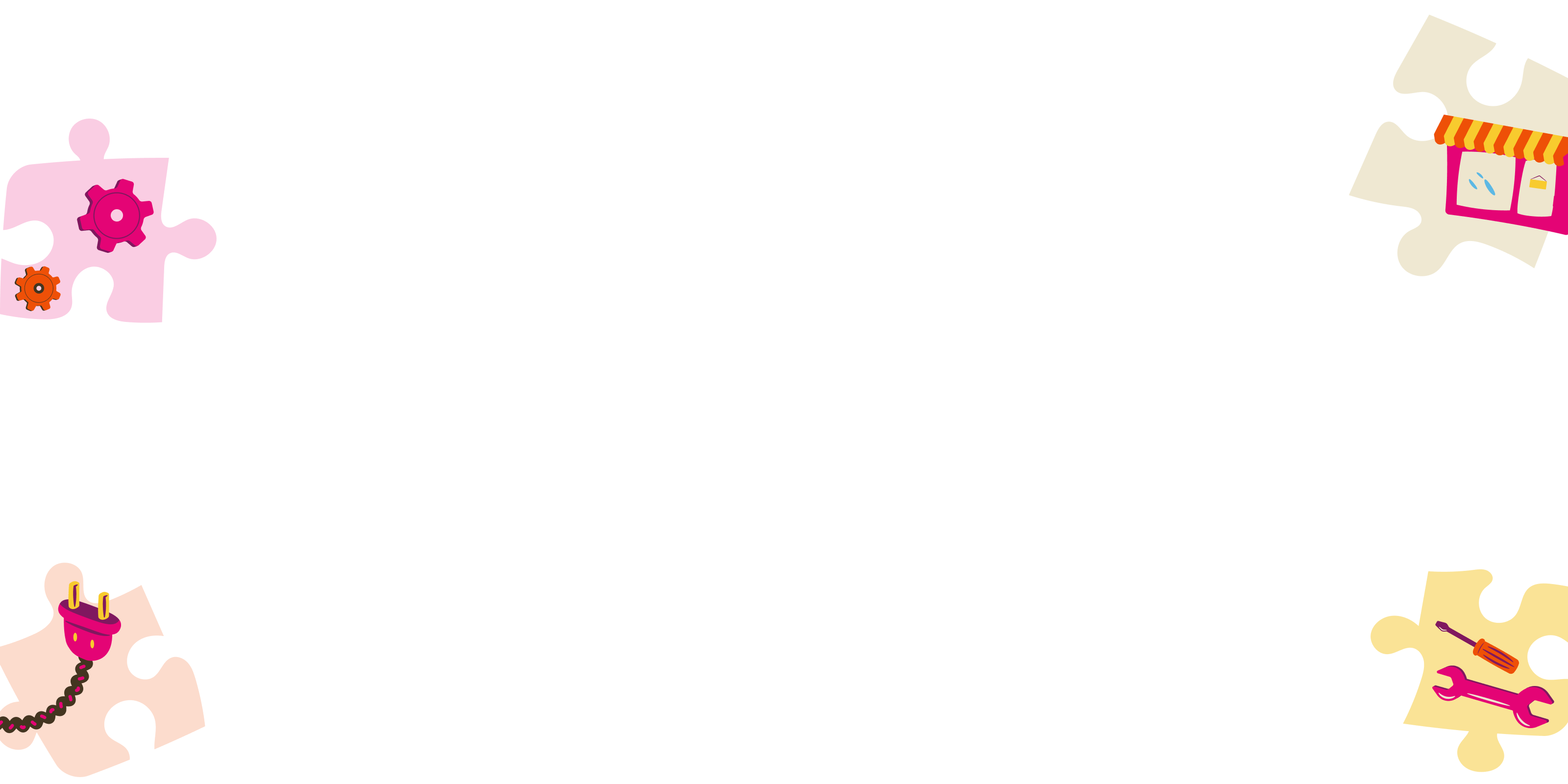 Embrace a Richer WooCommerce Adventure
Delve into the magic of premium WooCommerce plugins – seamlessly empower your store, no technical expertise required!
Empowering Your Vision
How Can We Craft Your Success Story?
Explore the diverse ways our products can be your guiding stars on the path to achievement.

Questions About Pausing Your Store?
Explore how Woo Store Vacation can be your ultimate solution for taking a break, fine-tuning your shop, or simply enjoying some well-deserved rest.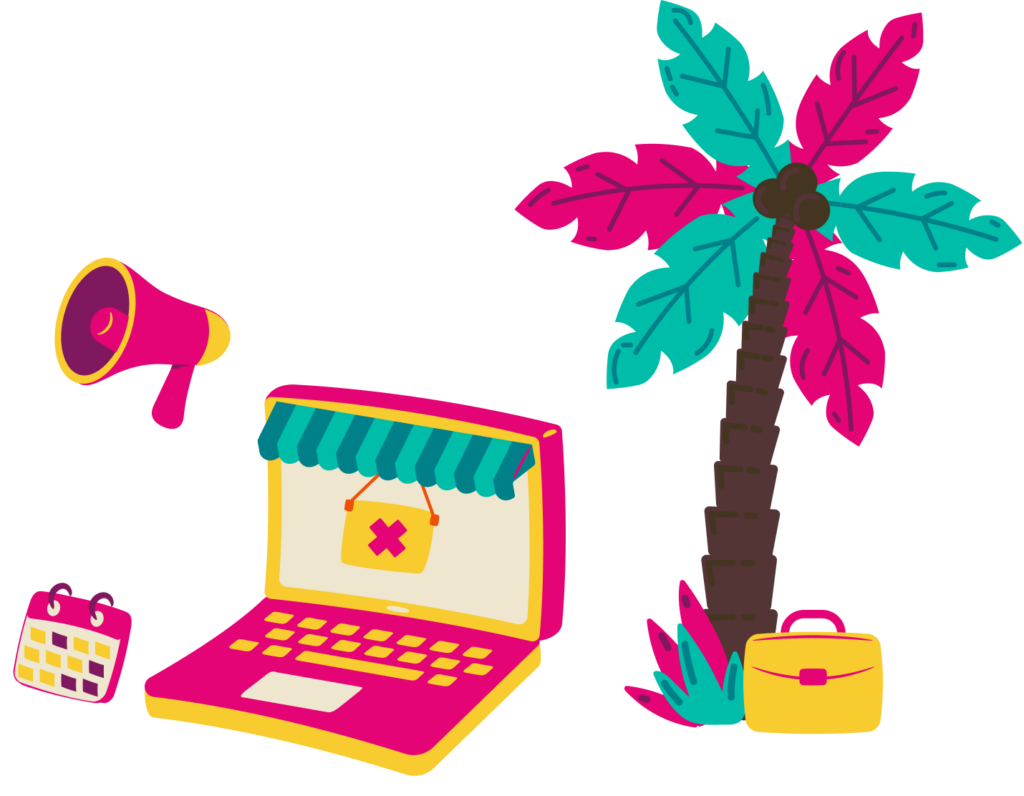 Looking to Enhance Your Checkout?
Learn how Woo Additional Terms empowers you to effortlessly create advanced and customizable checkboxes, ensuring a seamless checkout process.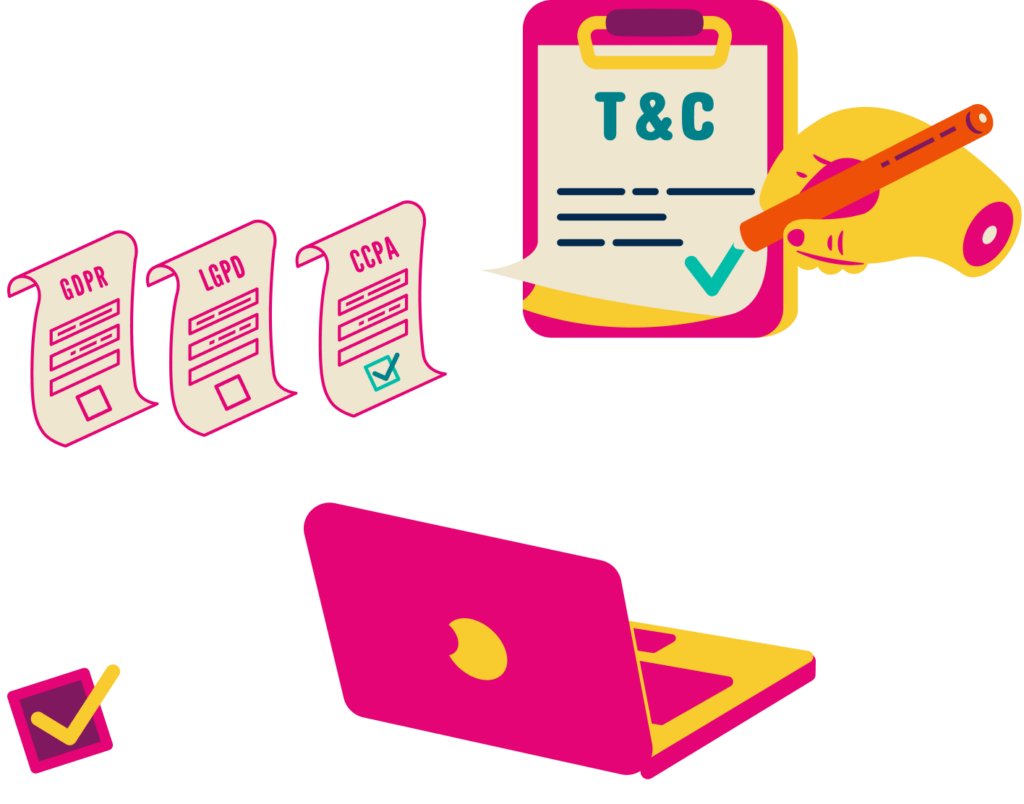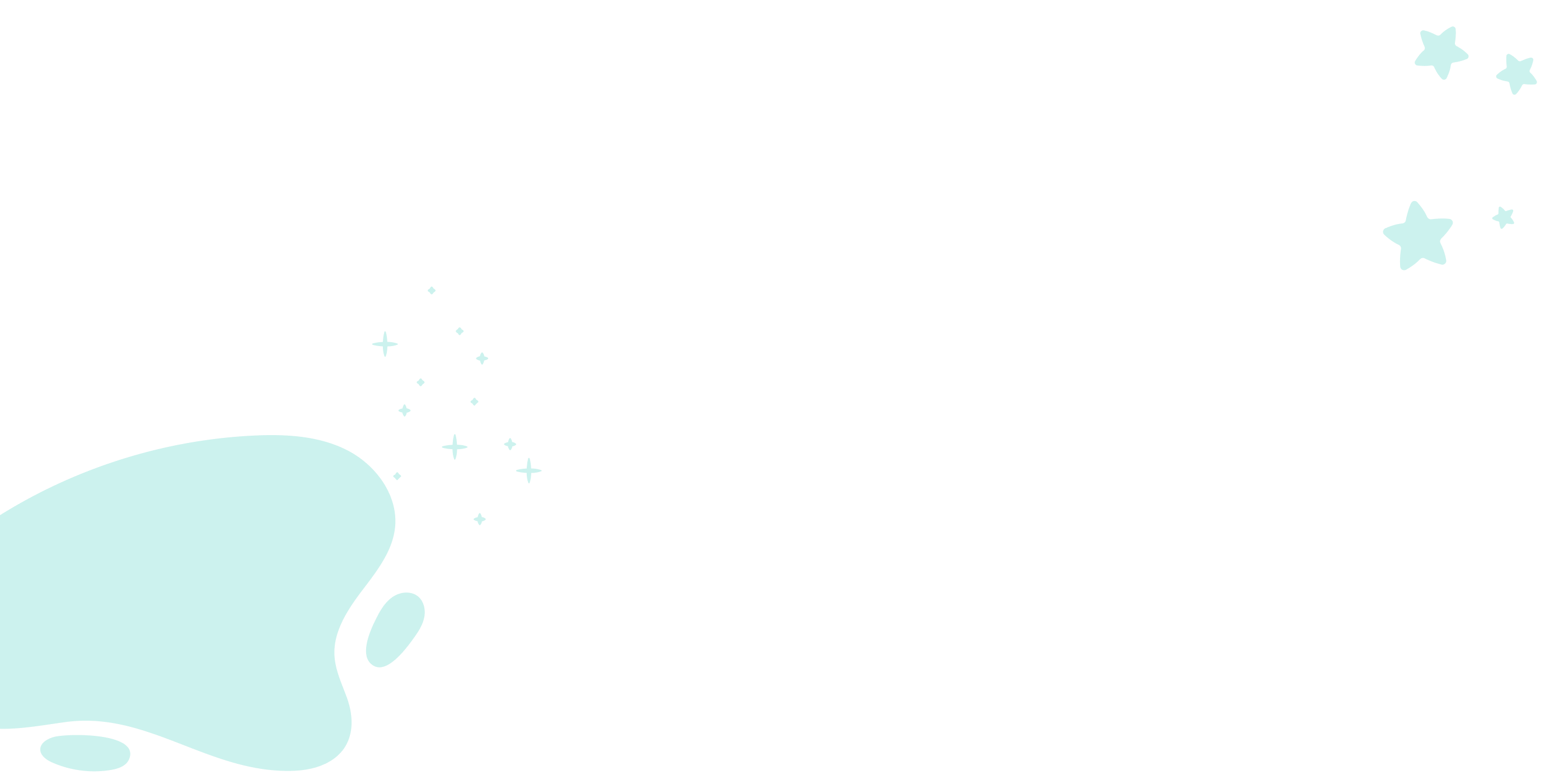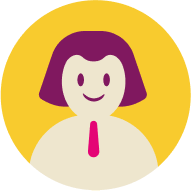 The plugin is perfect for me, I am not a developer but I am self-taught in using WP and this plugin is easy for me, I can do all things that I need very easily.

Radure – WordPress.org
Experience the MyPreview Advantage
High-Quality Solutions for Success
We prioritize your satisfaction, offering solutions that simplify your business and enhance your quality of life. Trust our commitment to your success.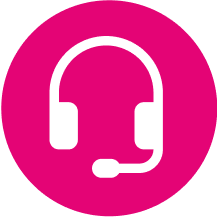 Exceptional Support
We are here whenever you need assistance, ensuring you receive help promptly and effectively.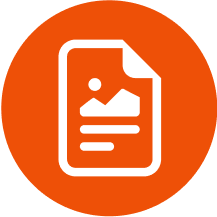 Simplified Documentation
Our step-by-step documentation makes using our plugins a breeze, even for non-tech-savvy users.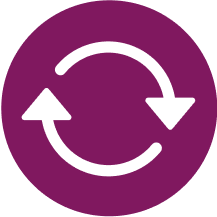 Regular Updates
Stay up-to-date effortlessly. We provide regular updates for compatibility and feature enhancements.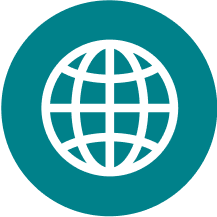 Multilingual Capabilities
Our products seamlessly integrate with translation tools like WPML and Polylang for multilingual websites.
Latest posts
Unlock your shop's potential with customizable notices, smart tags, and stunning displays. Elevate your online presence!

Optimize your online store for a worry-free summer break: inform customers, manage inventory, and maintain SEO rankings.